Counseling & wellness center
Hope, Help and Healing
At Spero Counseling and Wellness Center we offer a variety of outpatient services to assist in your journey. Some of those services include:
– Individual, Family, and Group Counseling
– Pre-Marital and Marital Counseling
– Grief and Loss Counseling
– Counseling for those dealing with Chronic Pain or Post Traumatic Stress Disorder
– Pre-op Mental Health Evaluations for Bariatric Patients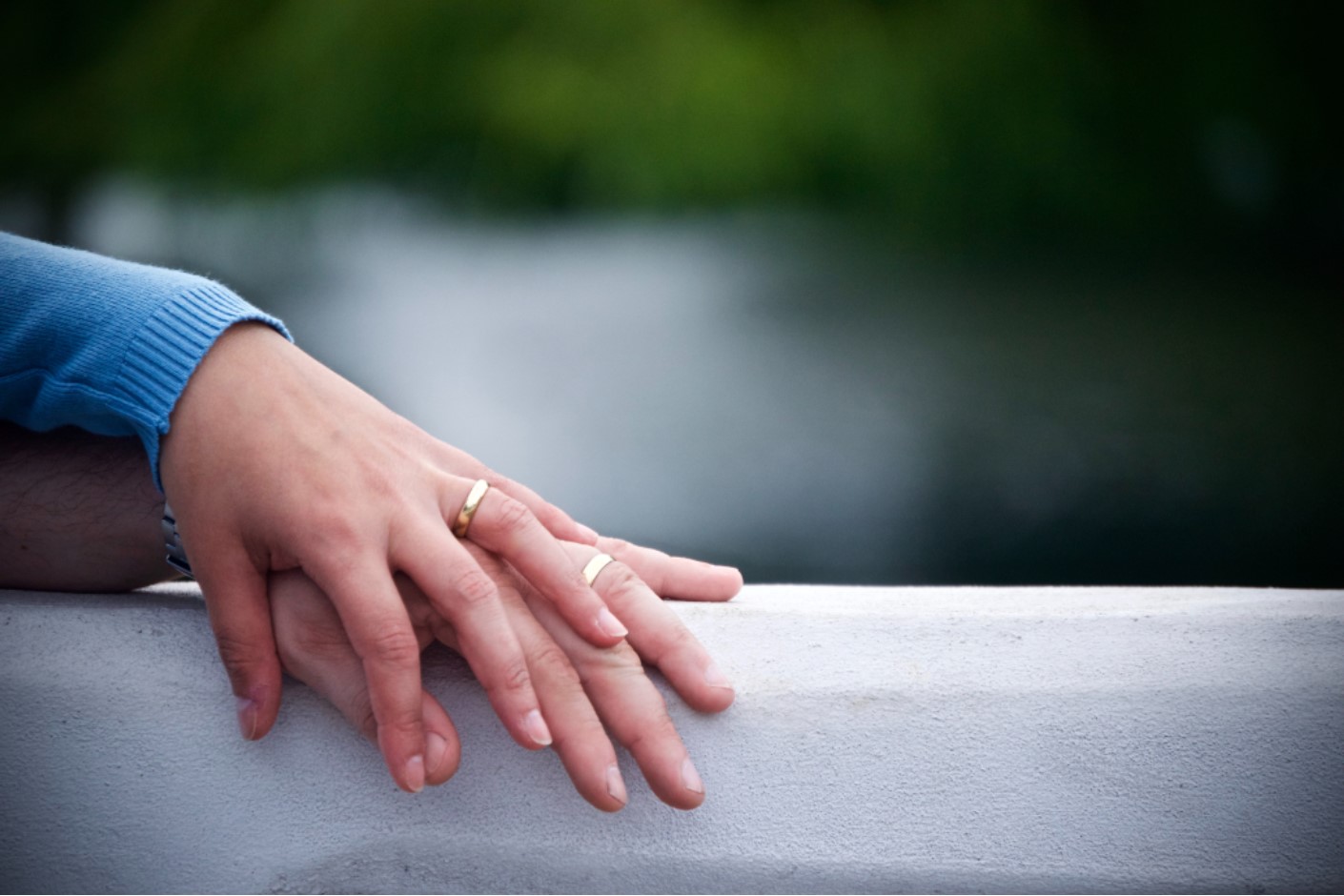 Referrals are taken daily and can come from the individual or various agencies such as physician offices, school counselors, the courts, Illinois Department of Children and Family Services, and other social service agencies.
Offers Certified TF-CBT Therapy services. 
Most insurance and Medicaid accepted.
We are currently seeing individuals and families in
Mt. Vernon, Centralia, Carmi, Carlyle, West Frankfort, Murphysboro, Flora, and Olney.
Call 618-242-6944 to learn more!