Mandy's description of Home visiting services. faksdfjaklfjaskldjfskfjaskjfsakfjsakjfsakfjwejiofeifji ffsajkfjaskfjwa f sjdfkasjfkf f askfj dfkjdkfjks a kdfjkjfksdjfkwirifioafgdfkgljdfkgjakfjdskjfskdajfwiea  adkfjdskfjals;f 
Best Beginnings
The Nurse-Family Partnership is a voluntary, research-based program where highly educated nurses visit women in their homes during their first pregnancy and throughout the first 2 years of their children's lives. Women who live in Marion & Jefferson Counties, who are of low-income are eligible for this free service. Women may request services as early in the pregnancy as they like, but must be enrolled in the program before the 28th week of pregnancy.
Goals of Nurse Family-Partnership program:
· Improve pregnancy outcomes by helping women engage in preventive health practices, including obtaining prenatal care from their healthcare providers, improving their diet, and reducing their use of cigarettes, alcohol & illegal substances.
· Improve child health and development by helping parents provide responsible and competent care for their children.
· Improve the economic self-sufficiency of the family by helping parents develop a vision for their own future, plan future pregnancies, continue their education and find work.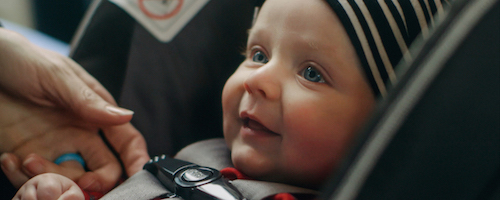 Doula services are also offered
Best Beginnings has community based Doulas serving families in Marion and Jefferson Counties
A Doula is a woman experienced in childbirth who provides continuous physical, emotional, and informational support to the mother before, during and after childbirth.
The Doulas at Spero Family Services are certified by the Doulas of North America (DONA).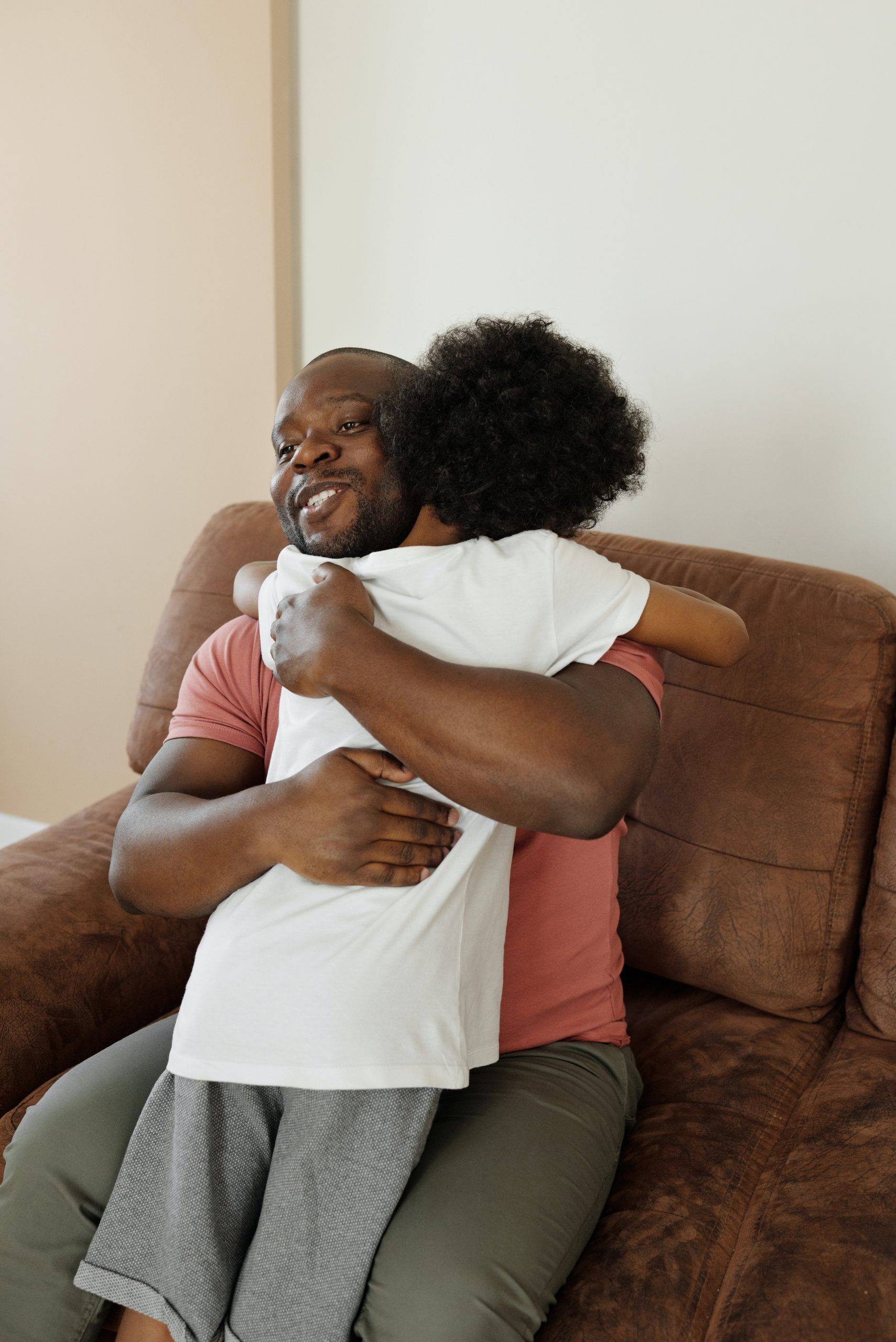 Spero Family Foundations program is designed to strengthen family relationships and improve communication among all family members. Through this 20-session program, families meet with a Family Intervention Specialist for a minimun of one hour a week, for approximately six months, to learn critical skills.
Designed for families referred by the Illinois Department of Children & Family Services providers to address abuse, neglect, and/or dysfunctionby increasing personal awareness, knowledge, and skills.
This service is provided to:
Child Welfare System Intact or Placement families with children up to age 18,
Residing in the Illinois Counties of Clay, Hamilton, Jefferson, Marion or Wayne.
Parents as teachers is a great program even though I don't know what it is. But Mandy will tell me and I will copy and paste it here.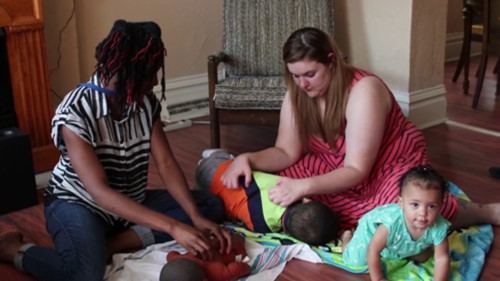 Spero Privacy Policy
RPM 6.04 - Privacy Policy - Website (1)
"Although Spero Family Services is a faith-based agency, programs are open and available to anyone fitting the service criteria without discrimination and regardless of faith or denominational background."