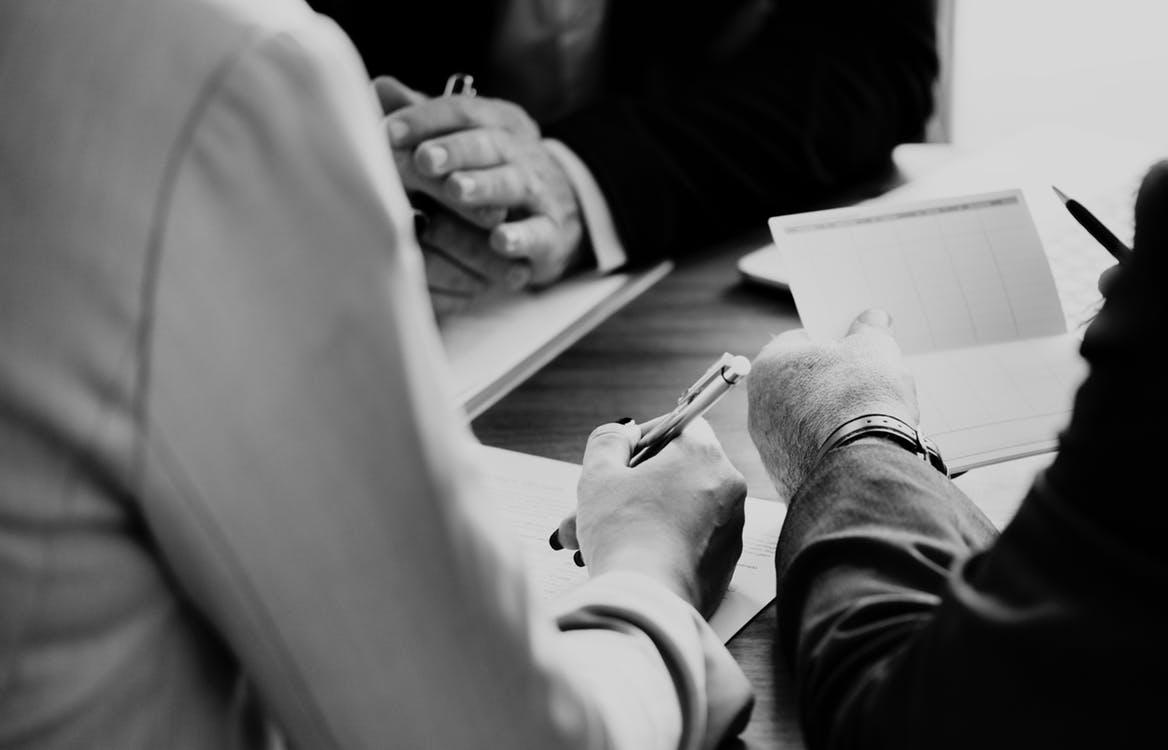 Spero provides intensive, in-home crisis intervention, counseling, and life-skills education for families who have children at imminent risk of placement in the child welfare system and who are involved in the juvenile justice system. They must also meet criteria for Redeploy. The program uses an integrated approach that offers a variety of evidence-based practices to meet the individualized needs of a family and young person, including: Trauma Focused Cognitive Behavioral Therapy (TF-CBT), Wraparound, and Positive Parenting Program (Triple P). These evidence-based practices have been shown to be effective with the identified population in need.
HAVE ANY QUESTIONS?
Contact us about additional information or questions you may have.
Although Spero Family Services is a faith-based agency, programs are open and available to anyone fitting the service criteria without discrimination and regardless of faith or denominational background.