Foster Care

"If you want something in your life you never had, you'll have to do something you have never done."-JD Houston
We believe that on-going trauma based therapeutic services, combined with long-term, consistent, and non-judgmental care-taking helps these teens prepare for a successful adulthood and self-sufficiency.
Our program provides on-going training and support to foster parents, who are an integral part of the teens' treatment team.
Spero Family Services Foster Parents recieve

Monthly Training and Support

Regular Meeting with the Foster Care Team

Lead Foster Parent Peer Support

A Team with a Faith Based Mission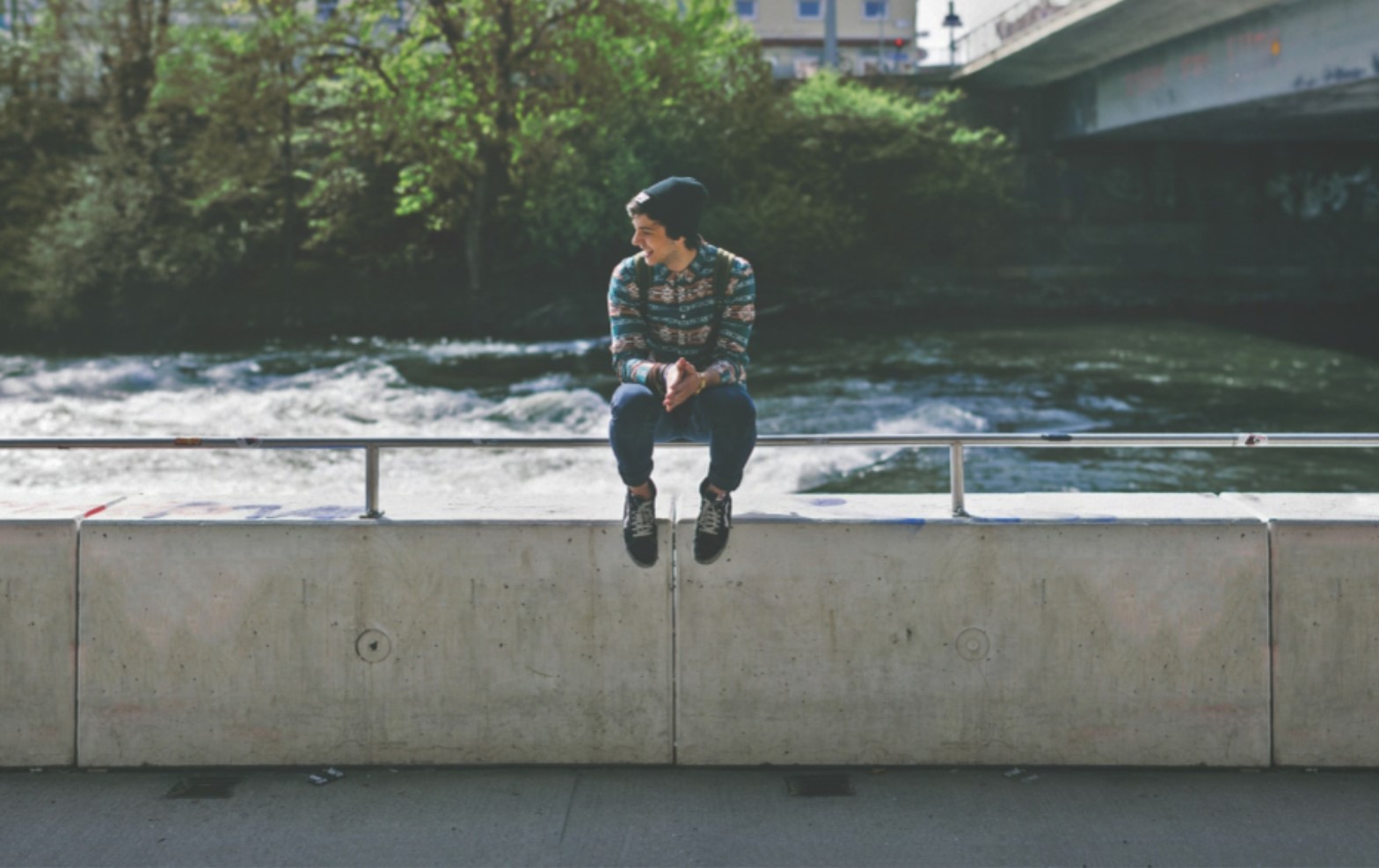 #dosomethingdifferent
Contact us for more
information on how to become a spero foster parent
Call 618.315.9906
YOU can make a difference in the life of a teen that needs your support, guidance and love!
Join our team and help us provide hope, help, and healing.