Steven Winchell
QA Coordinator
Spero Family Services
Steven is the Quality Assurance Coordinator for Spero Family Services. Steven has over 12 years of direct care experience in residential treatment at Spero, with most of that in a supervisory role. Steven has also spent the last 3 years as a trainer in Therapeutic Crisis Intervention. Steven has recently been promoted to QA Coordinator and is focused on training, coaching, and insuring the fidelity of treatment across several programs within Spero.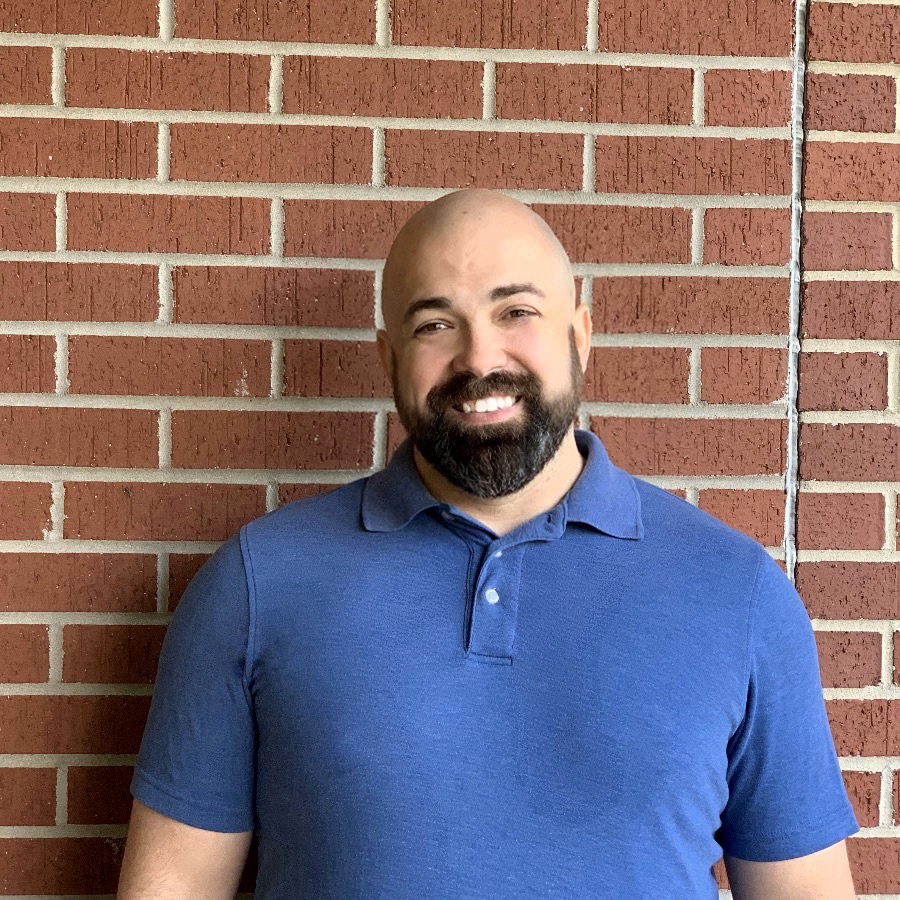 HAVE ANY QUESTIONS?
Contact us about additional information or questions you may have.
Although Spero Family Services is a faith-based agency, programs are open and available to anyone fitting the service criteria without discrimination and regardless of faith or denominational background.