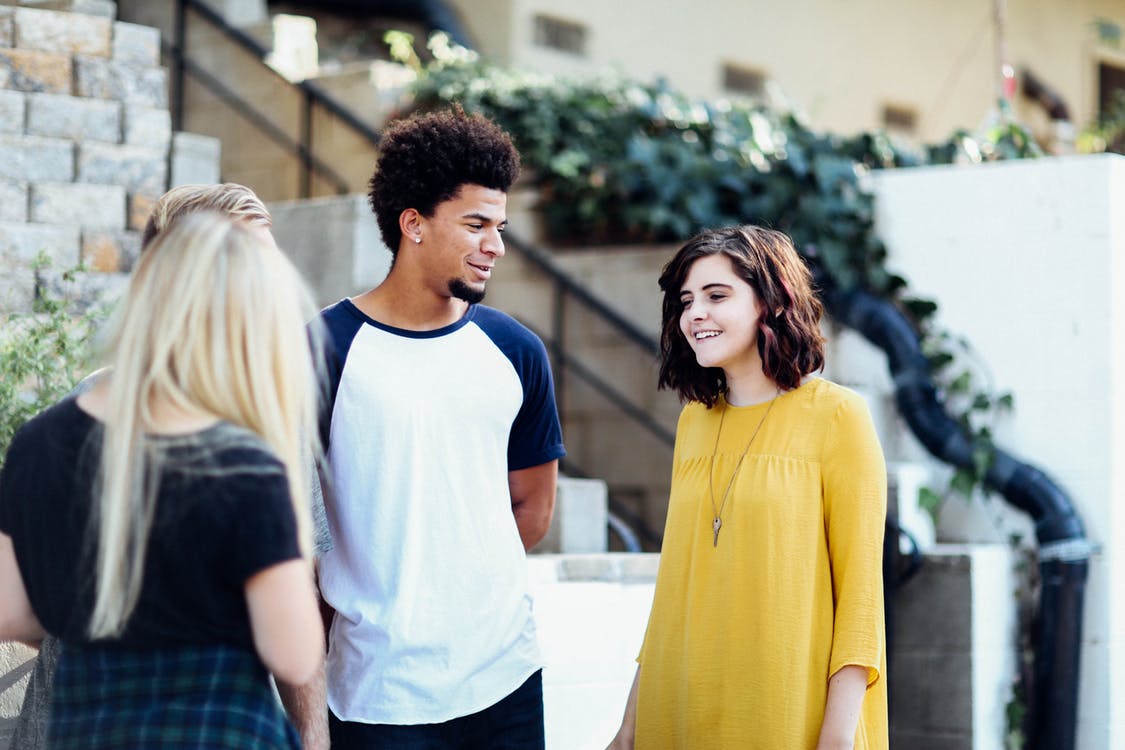 Our History
The Transitional Living Program began here in 1992. Youth between the ages of 17-21, attending school or working full-time, who have the capacity, motivation, and maturity level, are eligible for the program. We serve 18 youth in TLP on a 25 acre campus in a group home setting. Supervised 24 hours a day and under the direction of TLP staff, each youth learns the skills necessary to eventually reside independently. Youth are cared for and supervised by a multi-disciplinary treatment team that includes a Psychiatrist, Therapists, Case Managers, a Psychiatric Nurse, and other para-professional staff. A consulting Psychologist is also available.
Our Services
It is our belief that all youth are unique and require individualized treatment approaches. Some youth require intensified training in various skill areas before moving forward to an independent living arrangement. Transitional Living is designed to serve such youth and provide teaching in skill areas related to:
Job location and maintenance
Financial management
Educational goals
Housekeeping
Daily living
Our Approach
The Transitional Living Program provides individualized treatment programming to each youth we serve. This treatment may include any or all of the following:
Psychological & Psychiatric services

Individual, Group and Family Therapy

Psychiatric Treatment- Medication Assessment and Monitoring

Comprehensive Case-Management

Social Skills Training

Recreational Opportunities

Life and Independent Living Skills Training

Spiritual Life Activities

24-hour Crisis Intervention

Education Assistance, Advocacy and Case-Management

Vocational Skill, Training and ongoing support in the workforce

Referral to community mental health agency for outpatient counseling (including substance abuse, sexually problematic behavior & mental health)
For admission consideration or further information contact
Monica Akes at (618) 242-1070 x246 or email.