The Spero Transitional Living Program provides individualized life skills coaching for youth 17.5 to 21 years old. 
Transitional Living program guides youth 17 1/2 to 21 toward independence. Youth attend school or seek employment as they work toward independence and self-sufficiency. Our Life Skills Coaches teach and mentor youth in maintaining a budget, preparing meals and other general skills they need to live on their own. Life skills coaches are available to youth 24 hours a day.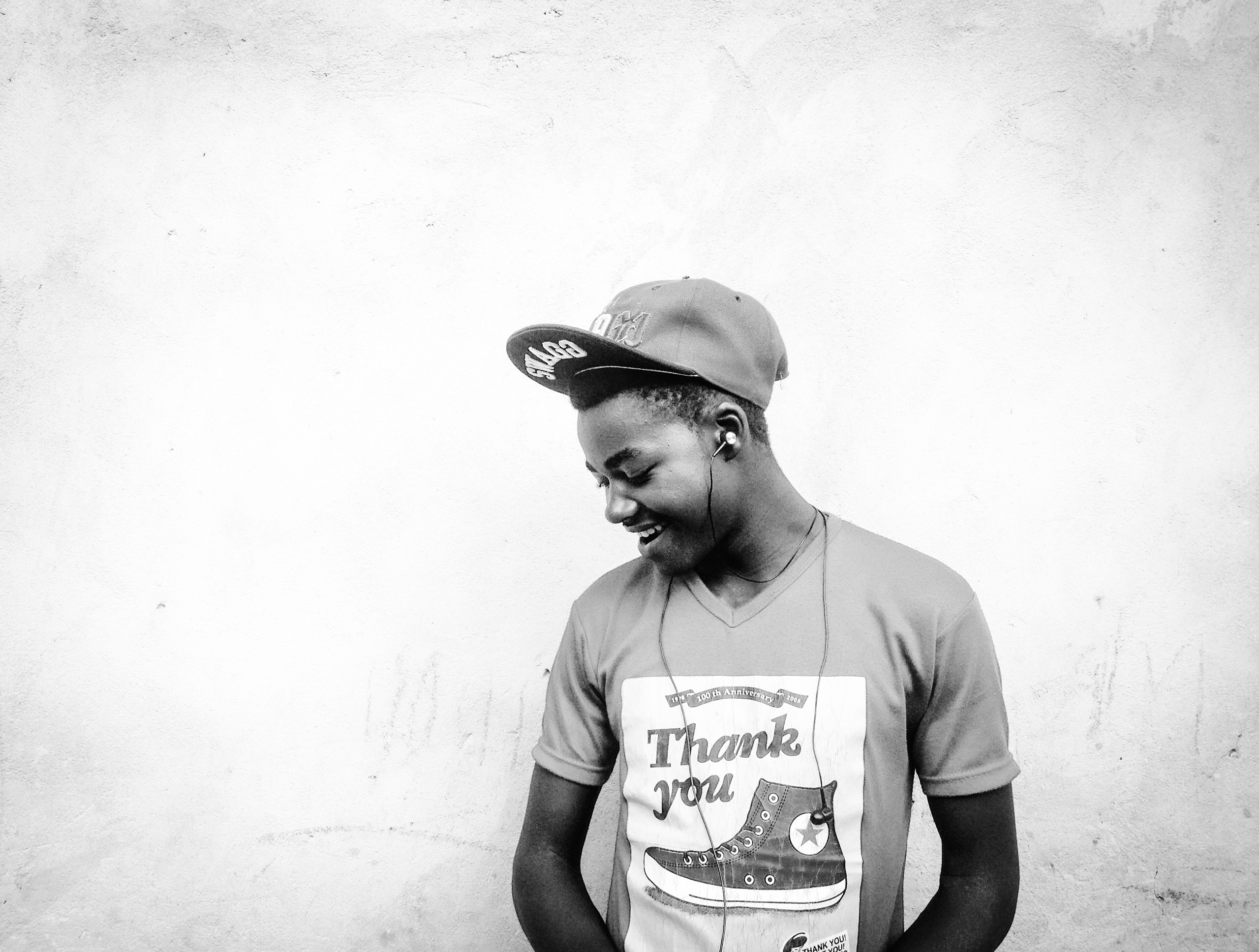 Spero Transitional Living Program teaches life skills related to:
-Getting and Maintaining a job
-Managing your money
-completing your education
-Housekeeping
-Daily Living Skills
-Connecting to Community Resources
Our program includes:
-Spiritual Life Activities
-24-hour Support
-Education Advocacy and Case-Management
-Vocational Skill Training and ongoing support in the workforce
Independent Living Opportunites
When a youth in care reaches 18 years of age our Independent Living Program will provide case management services and support to help a young person secure and maintain their own apartment. To qualify a youth must show efforts towards independence including earning a high school diploma or GED and 3 months stable employment.
Call 618.242.1070 ext. 246 for more information
Spero Privacy Policy
RPM 6.04 - Privacy Policy - Website (1)
"Although Spero Family Services is a faith-based agency, programs are open and available to anyone fitting the service criteria without discrimination and regardless of faith or denominational background."